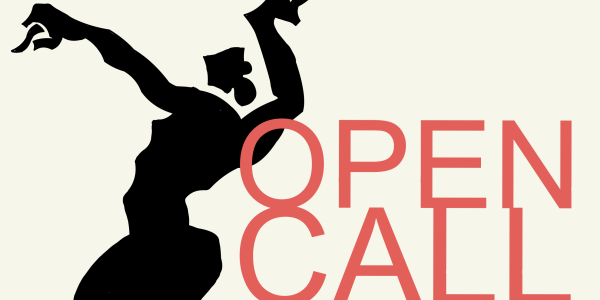 Are you a professionally active flamenco artist and would like to propose your work to be a part of the FlamencoFredag fallprogram 2022?
Please send your proposal to hej@flamencofredag.se befors April 10th 2022. We'll get back to you during May.
The idea for each evening is to offer 2 sets. In one set you'll get to collaborate with the tablaos' in house crew in a traditional flamenco manner and one set is all up to you to form and do what you do best!
If you send a suggestion of yourself as a solo artist, we might mix match you with another singer/guitarist/dancer. If you have recently come out with a new show, released a CD, or have a particularly personal approach to flamenco that you'd like to present to a Stockholm audience, please let us know, since we work thematically in the programming.
If you do not live in Stockholm/Sweden, and know that you're passing by at a specific time, please add this information in your proposition!
Hoping to hear from you!
Best wishes,
FlamencoFredag